Baking for beginners
Do you need to make a cake, but have no idea where to start? Don't stress, we've all been there, and Betty is here to help. These videos show you how to make these gorgeous cakes by breaking down the process into super simple steps.

Check them out below.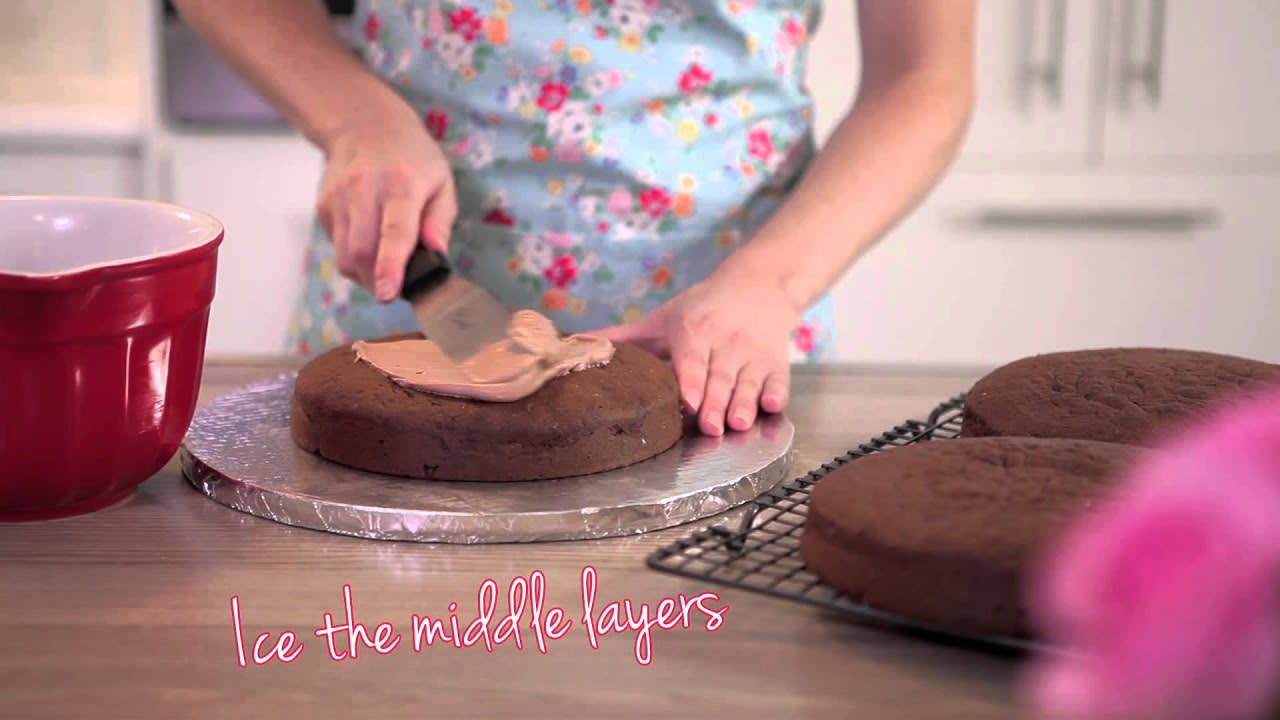 Triple Layer Chocolate Cake
Here's a how-to guide video for making Betty Crocker's famous Triple Layer Chocolate Cake. Seriously, once you take a bite of this cake, you won't be able to stop eating... bake it at your own peril ;)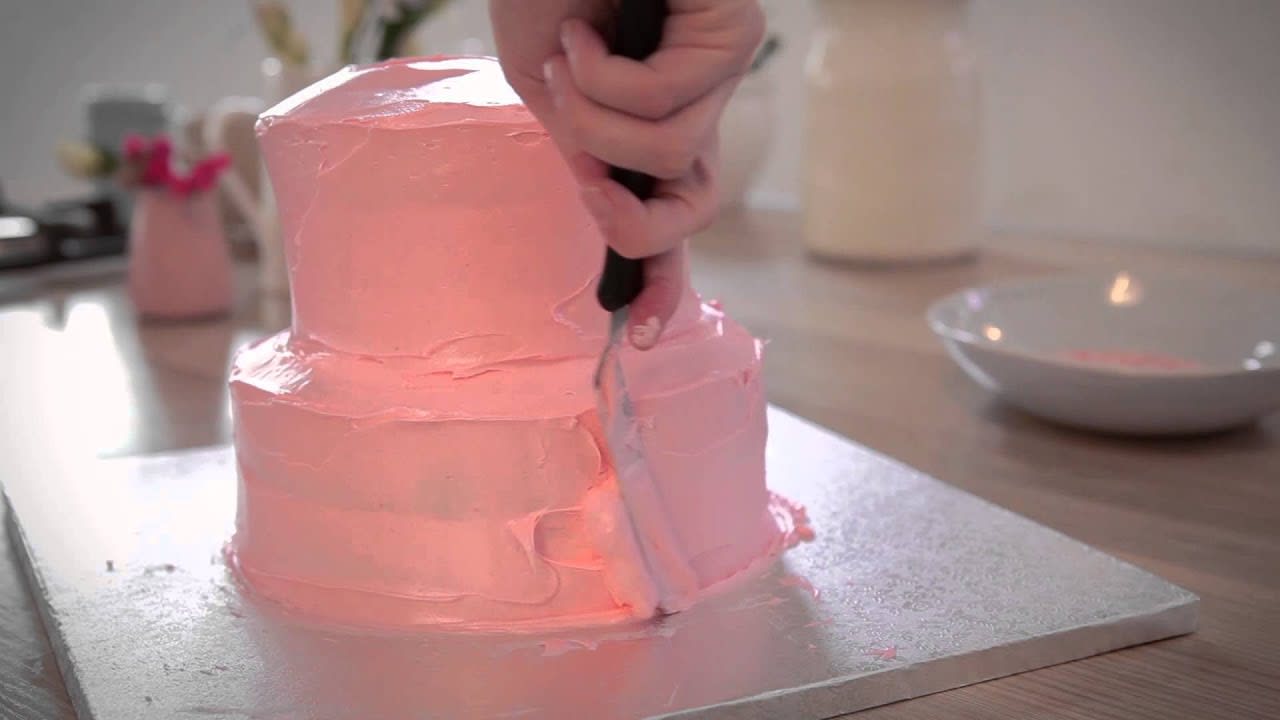 Princess Castle Cake
We've also got this gorgeous Castle Cake video that will take you through the baking process step by step. Betty's recipe is a guaranteed hit for every princess party.
Give these videos a go, and share your photos to let us know how they turn out. Happy baking!